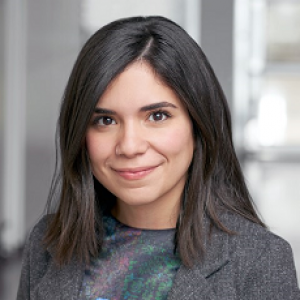 Director of Policy and Advocacy
Alycia Castillo is the Director of Policy and Advocacy at the Texas Center for Justice and Equity. She joined TCJE as a Policy Associate during the state's 86th Legislative Session in 2019. Alycia works with community groups and families with lived experience in the justice system to elevate their perspectives and needs to shape public policy. She previously worked as a teacher, specializing in positive-based learning interventions for students with learning disabilities. Alycia received her Bachelor of Arts in Social Work at Texas State University, and she brings a trauma-informed perspective to her analysis of the intersecting factors that drive system involvement. Alycia currently serves as a member of the Harris County JDAI Collaborative Steering/Executive Committee, and an Advisory Council Member for the Change Happens VOICES Program.
To contact Alycia, please email ACastillo@TexasCJE.org.