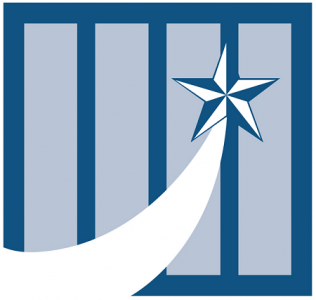 Are you ready to help transform Texas' youth and criminal justice systems?
Do you have first-hand experience that could inform our work and advance our mission? 
If so, the Texas Criminal Justice Coalition could be the place for you!
If you haven't heard, we've opened our search for a Communications Manager!  We want to help change the narrative about what real public safety should mean for Texas: safely reducing incarceration through effective alternatives that produce healthy, thriving communities and families. We're looking for someone with solid communications experience who is eager to be part of the our team as we advance reforms; we value diverse life experiences, including justice system involvement. 
If you've got experience in communications and a passion for justice reform, please send us a cover letter, résumé, and op-ed that you've authored to jobs@texascje.zocalodesign.com and note "Communications Manager" in the subject line.
We look forward to hearing from you!