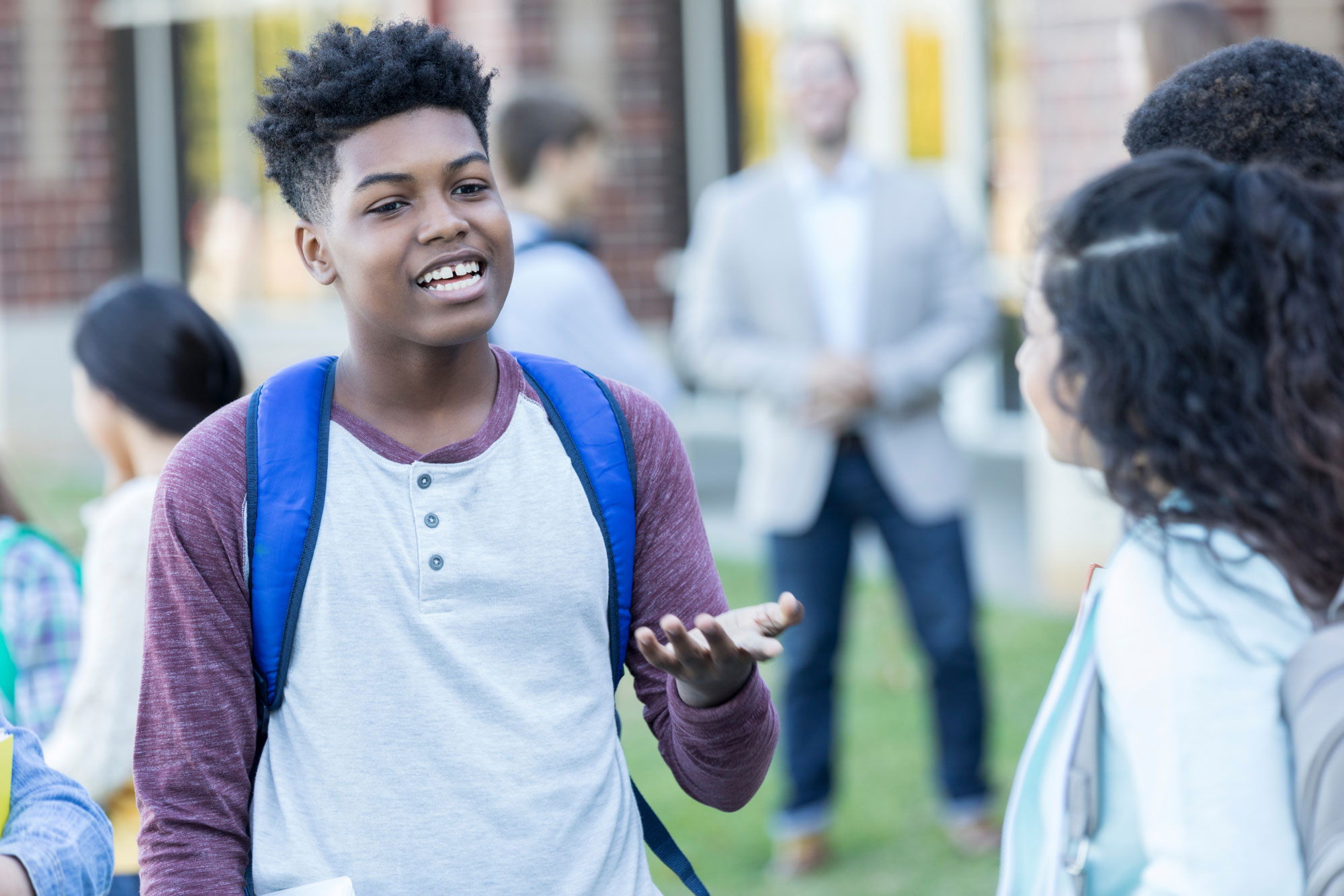 Youth Justice
These policies include closing youth prisons, Second Look, school policing reform, restorative justice, Raise the Age, juvenile record sealing, and more.
Women's Justice
These policies include family reunification, an expansion of in-prison programming for women, better care for incarcerated pregnant women, and more.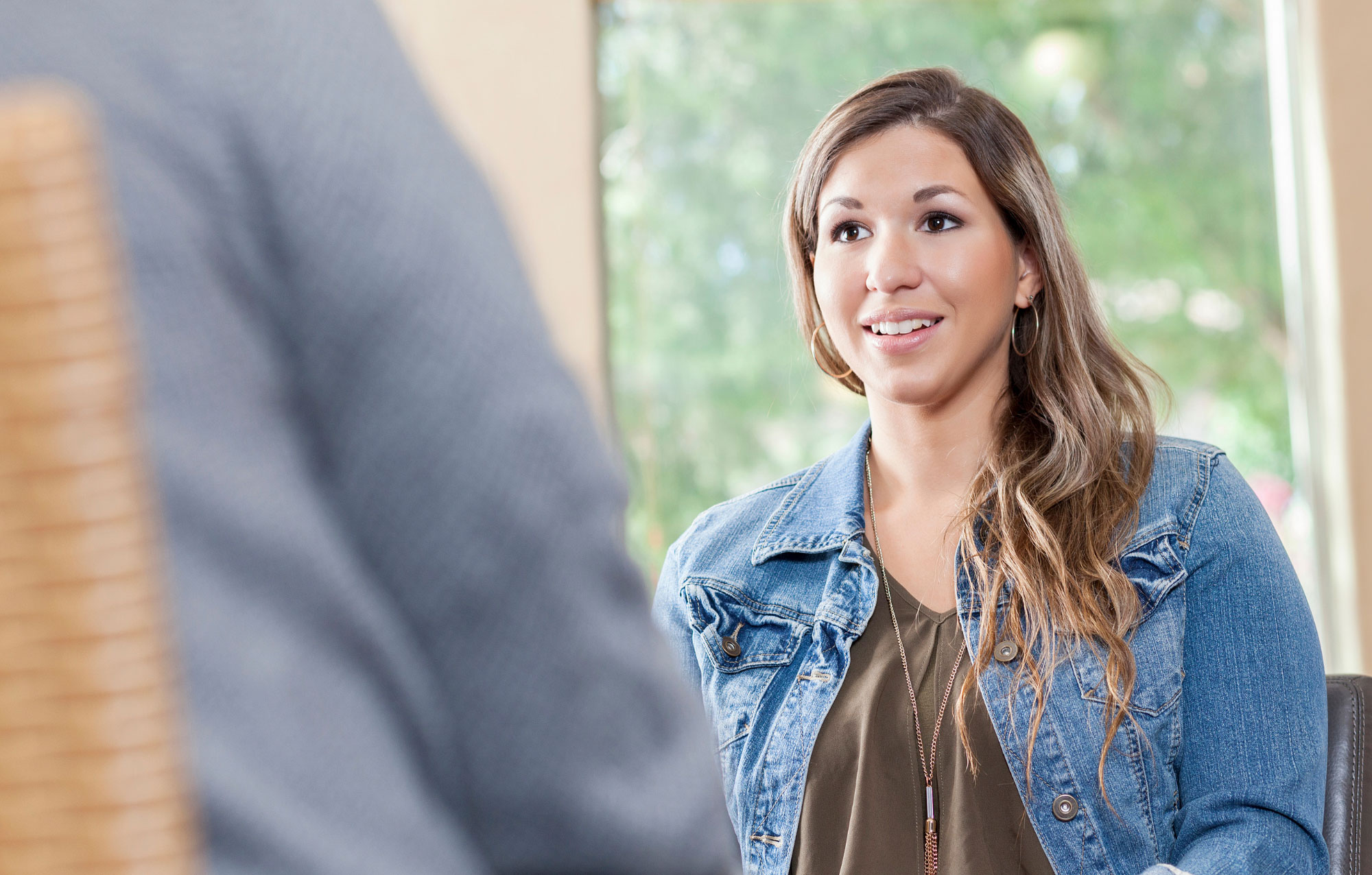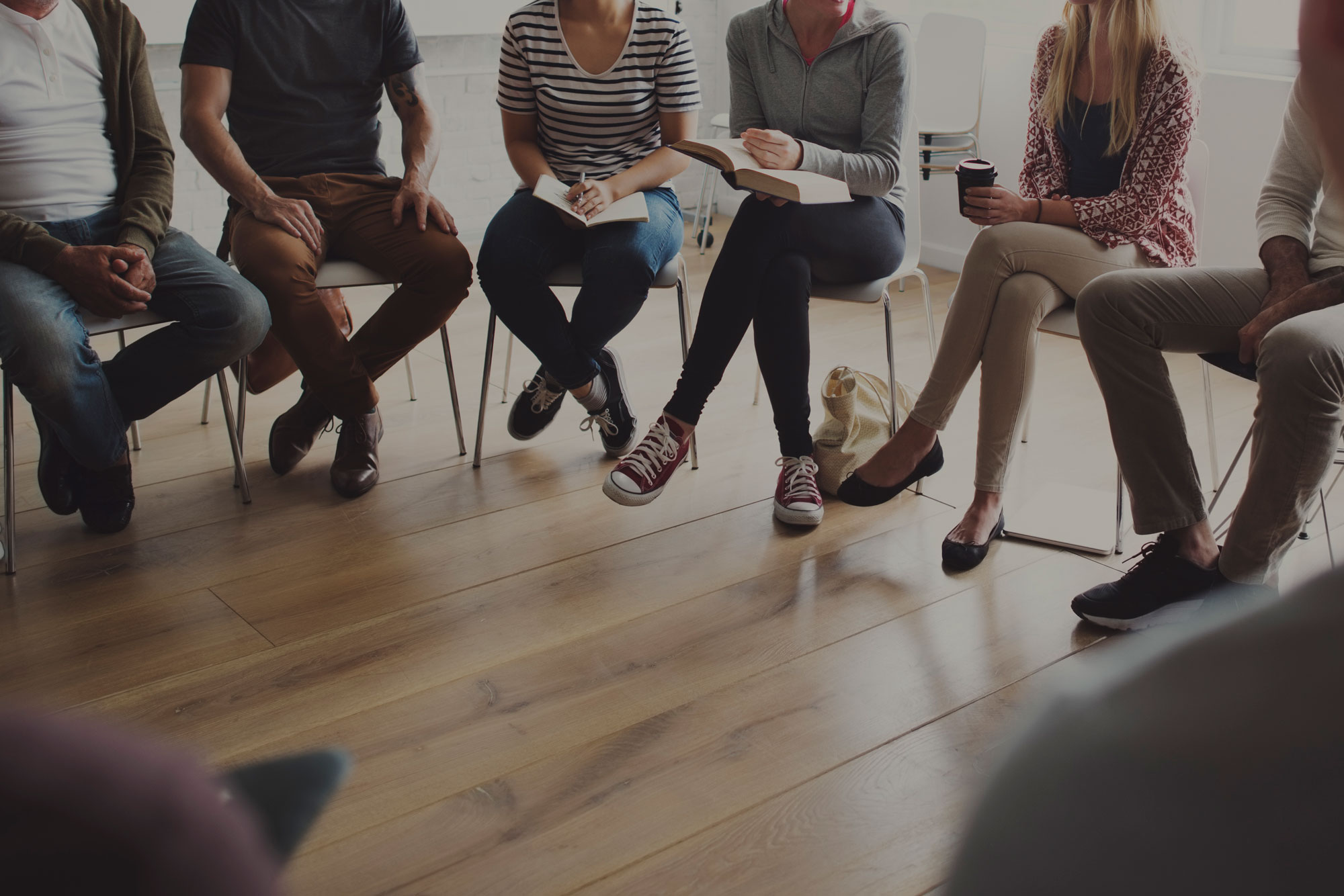 Alternatives to Incarceration
These policies include drug penalty reform, harm reduction, probation reform, pretrial/bail reform, state jail reform, and more.
Conditions of Confinement
These policies include prison oversight, emergency management, SAFP program improvements, visitation reform, and more.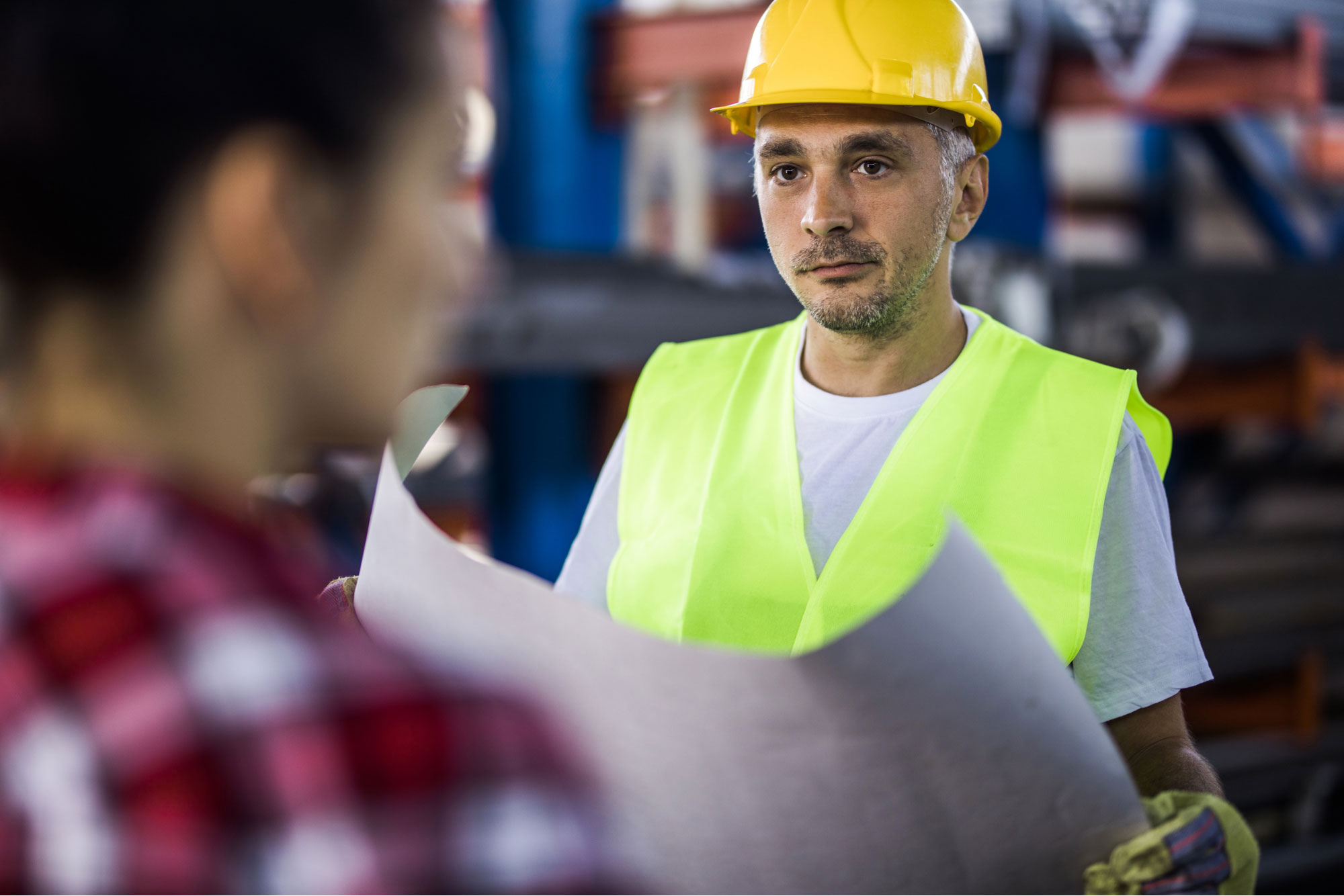 Parole & Reentry
These policies include parole reform, record-clearing, reentry housing options, expanded occupational licensing, peer support, and more.